Mortgage Broker in Wimbledon and Farnham
To get things started today, book a free meeting or WhatsApp chat now.
At Compton Financial Services, we provide top rated mortgage and financial  services for clients in London, Surrey and Hampshire.
We were awarded the VouchedFor Top Rated Adviser for 2021, 2022 and 2023, based on our great client reviews. See our Reviews page for more information.
We offer services including:
Hugely helpful and very knowledgable, will use their services again and again!
Jemima Grace
19 July 2023
Excellent experience with Martin - incredibly knowledgeable and went above and beyond working evenings and weekends to answer all my questions and get my mortgage application completed in a timely fashion
Martin generously shared his broad knowledge on mortgages and property purchase, providing me with guidance, advices and insightful reflections based on my very own needs. His ability to understand my unique requirements and offer personalized recommendations made a world of difference. Our conversations were not only informative but also enjoyable, as Martin's near-instant responses alleviated much of the stress associated with the process. His help ultimately led to a very informed decision, acting swiftly to ensure I would not incur in higher costs. Thank you, Martin, I'll definitely use your services again!
Massimiliano Marass
10 July 2023
Martin provided us advice on securing a mortgage during a very turbulent period (May-June 2023). He worked tirelessly, often over the weekend, to ensure we secured an attractive deal. It was made more complicated by the deteriorating market with rates rising and our mortgage requirements being quite challenging. However, in spite of this Martin delivered and got a better deal than I could have expected, saving us several thousands per year. He was highly responsive and straightforward to deal with. Provided very considered advice in a timely manner. Was always on hand to answer questions, often responding within minutes. I have no hesitation in recommending him.
Martin offers a vast amount of knowledge and experience. I was able to learn a lot from my initial call with Martin and was able to get all my questions answered as well as leave the call with a refreshed perspective.
Great experience with Martin and Sophie, Martin is very knowledgeable and gave us open and honest advise for the short and long term to help us make a decision. Always on the end of the phone for our questions, he couldn't have been more supportive. Sophie was efficient and helpful, she kept us on track to make sure we had everything done as quickly as possible to help support our application. Thank you both!
We used Martin as our mortgage broker after a recommendation from a friend. Everything that our friend said was true. Martin is a great person. He provides expert advice and makes the whole process easy to understand. He is always available should you have any queries. He will find you the best deal possible and save you money. Having someone like Martin on your side alleviates a lot of the stress of finding your mortgage and purchasing your home. Sophie who works with Martin is also fantastic. She is always on hand to help and make the process comfortable. They're a great team. I would recommend Compton Financial Services to anyone and we will look nowhere else should be we need this kind of service again. We are delighted to have finally moved into our home. Thank you to you both.
We were new to the mortgage process, but Martin, Alex and the entire team made it so easy and stress-free. They were always available to answer any questions we had and made sure we understood everything that was going on. We felt like we had someone to rely on throughout the entire process, which made a huge difference for us. In addition to being extremely knowledgeable and helpful, they were also able to accommodate a few last-minute changes that came up and find a solution in a short time period. We cannot recommend them highly enough and are so grateful for their help in finding the best mortgage for us. Thank you so much for your exceptional service and for making this process such a positive experience!
Francesco Paonessa
14 May 2023
We chose to work with Martin at Compton Financial Services because of the reviews left by previous clients, I am so glad we did because he deserves every single one of them. We are first time buyers and Martin has been absolutely invaluable not just in the arrangement of our mortgage, but providing help and support in the wider property purchase process. Martin is completely on the ball, I've never once had to chase and he is often faster to respond to 3rd parties than I am! I cannot recommend highly enough - he is beyond outstanding.
Alex Parker-Walklate
12 May 2023
Martin provided great mortgage advice and was always responsive by email and text, even out of hours and on weekends. We were in contact with Martin over the course of 18 months and eventually once we managed to find a house, Martin talked us through all options and helped us secure a mortgage offer.
Michael Collins
5 May 2023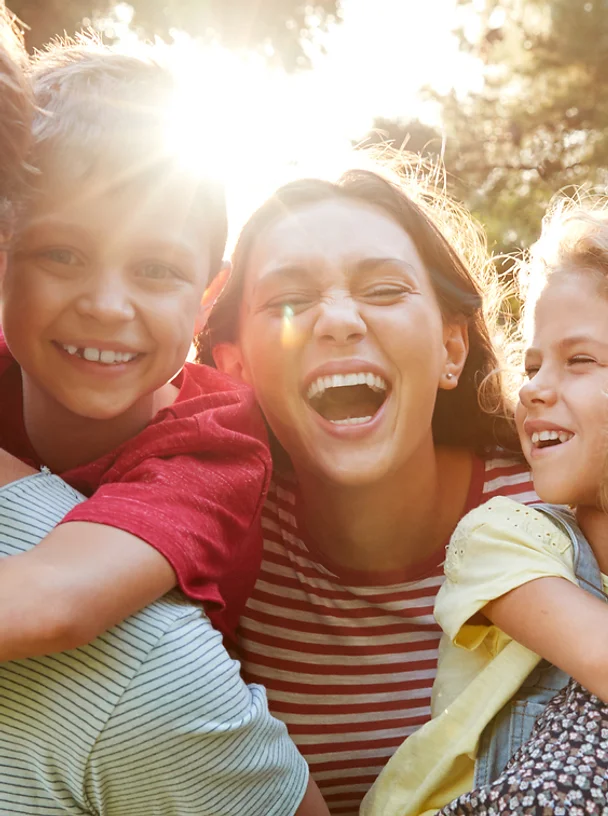 With offices in Wimbledon and Farnham, we have helped many of our clients across London, Surrey and Hampshire to get on the property ladder, get finance for their property development or to help get your pensions consolidated and investments, inheritance tax planning in order!
We would love to help you with your financial and investment goals.​.
As a specialist mortgage broker, we have access to broker only lenders, as well as broker specific deals not available to the public or even to some other brokers.
As Independent Chartered Financial Advisers (IFA) we provide holistic advice looking across all your assets to provide an overall financial solution to help meet your life goals be it for an investment goal, school fees or to retire earlier.
We have an open pricing policy. Click here for more information on press the below button.
We are an Independent, Whole of Market Mortgage Broker
At Compton Financial Services, we believe in providing unbiased and independent advice to our clients.
As a whole-of-market brokerage, we thoroughly explore all available options in the market when seeking the best mortgage provider or financial service for you.
Our commitment is to work solely in your interest, ensuring you receive impartial and personalized advice that helps you make informed financial decisions.
We also make sure we are accessible and we work the hours to suit you, not the other way around.
With us, you can rest assured that your best interests always come first.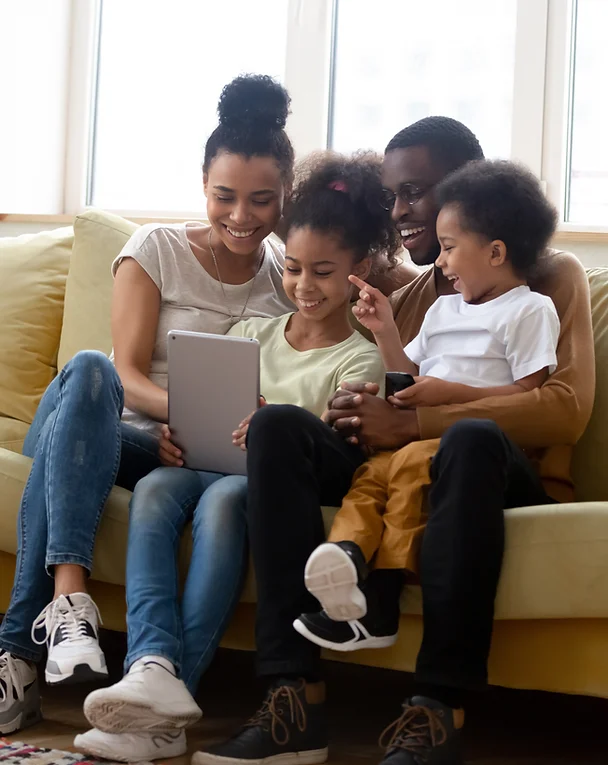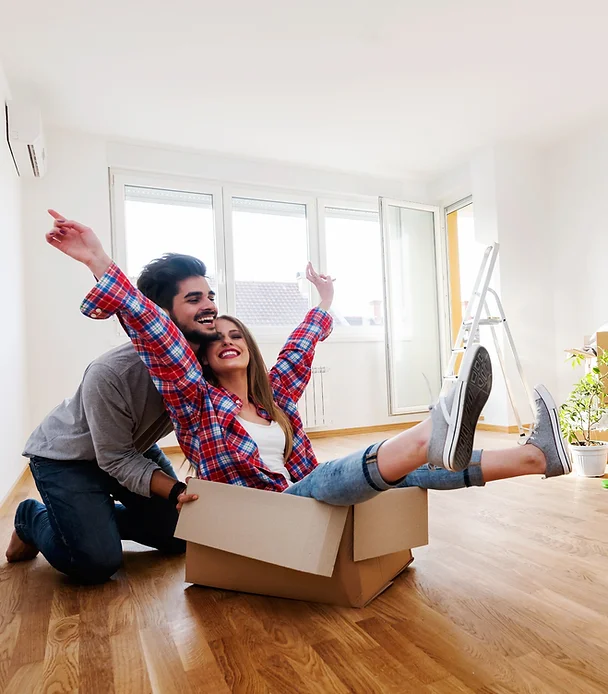 Why Use a Mortgage Broker?
Getting a mortgage is one of the biggest purchase decisions of your life. Whether it is commercial or residential, a mortgage can feel like a big commitment.
As with any big decision, you want to make sure that it is the right one. At Compton Financial Services, we can help you do just that!
With years of experience in the mortgage and financial industry, our advisors are able to find the right deal for you and give you a realistic review of which lenders will accept you. This is important, as rejected applications can harm your future mortgage application processes!
By choosing us, you can relax while we take care of the whole process for you. After finding you the most suitable mortgage deal by looking at the whole of market offerings, we will then make the application on your behalf. We will also look after the communication with the lender while keeping you updated on the process.
The Financial Advice Process