Buying a home or remortgaging?
Are you looking to buy your first house? Or are you looking to re-mortgage, change lenders, or grow your property portfolio? We are here to help.
​At Compton Financial Services, we are experts in all things mortgage related. Whether you are based in Farnham, Wimbledon, or elsewhere in London, Surrey, or Hampshire – our residential mortgage advisors would love to help you achieve your property goals.
As mortgage brokers, we have access to a large number of mortgage products to meet your needs!
​With longstanding experience in the property finance, we have access to specialist lenders for more complex cases. We have helped clients with high-income multiples, and those looking for family assistance mortgages. We have also successfully brokered mortgages to ex-pats and foreign nationals.
​Get in touch today for more information about any mortgages, advice for first-time buyers, or how to re-mortage your property.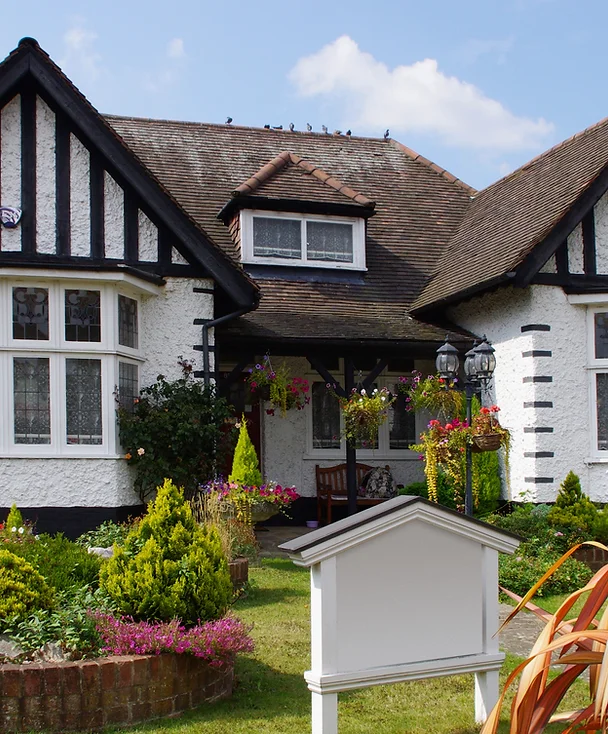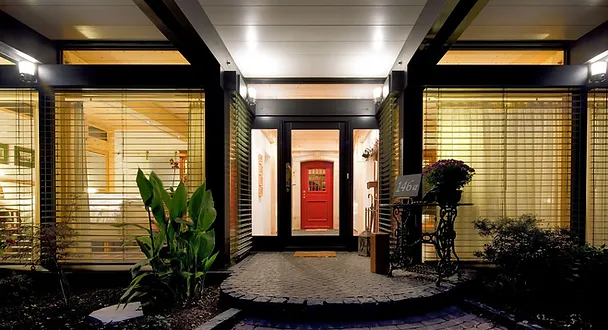 Looking For A Property Abroad?
We are experienced in helping clients secure mortgages for properties in Australia, the Caribbean, France, Monaco, New Zealand, Spain, Turkey and the USA!
​Whatever your situation, our experts are ready to help. With offices in Farnham and Wimbledon, we service clients all around Surrey. Book a free consultation today to get your mortgage process started!
First Time Buyers or Onward Purchasers
"We want to be there for you every step of the way and every moment of your journey – we have the key to your front door and we will be determined to bring it home.
We all remember our first home and that feeling has never diminished. That's why we are so passionate about assisting first time buyers."
Remortgaging & Product Switching
"Whatever the motivation for your remortgage – we will find you the right deal. We hold an independent status and we can search the whole of the market to establish the most suitable deal for you.
​
Whether you are simply re-mortgaging to get a better deal or to increase borrowing for home improvements or for any other reason – we will be there for you".