All About Buy To Let Mortgages
Thinking about a Buy To Let mortgage? We've got you covered at Compton Financial Services. We are not just mortgage brokers but portfolio landlords ourselves so we can provide more than just mortgage advice. 
Here's what we can do for you:
Help you get a Buy To Let mortgage, whether it's in your name or in a Limited Company.
Turn your current home into a rental and move somewhere new (that's called a Let To Buy mortgage).
Support Ex-Pat's or those from other countries who want a Buy To Let mortgage.
But, we don't stop there!
If you're thinking about starting a property company, we can help set it up. Plus, we can connect you with accountants who can chat about the tax implications.
Why do we offer all this? Because we're not just advisors; we're landlords too! So, we know the ins and outs, the ups and downs of the property world.
No matter if you have a single property in mind, a building split into flats, or a shared house – we're here for you.
We specialise in covering London, Surrey and Hampshire.
Fancy a chat? Book a FREE 30-minute chat with us and let's talk houses!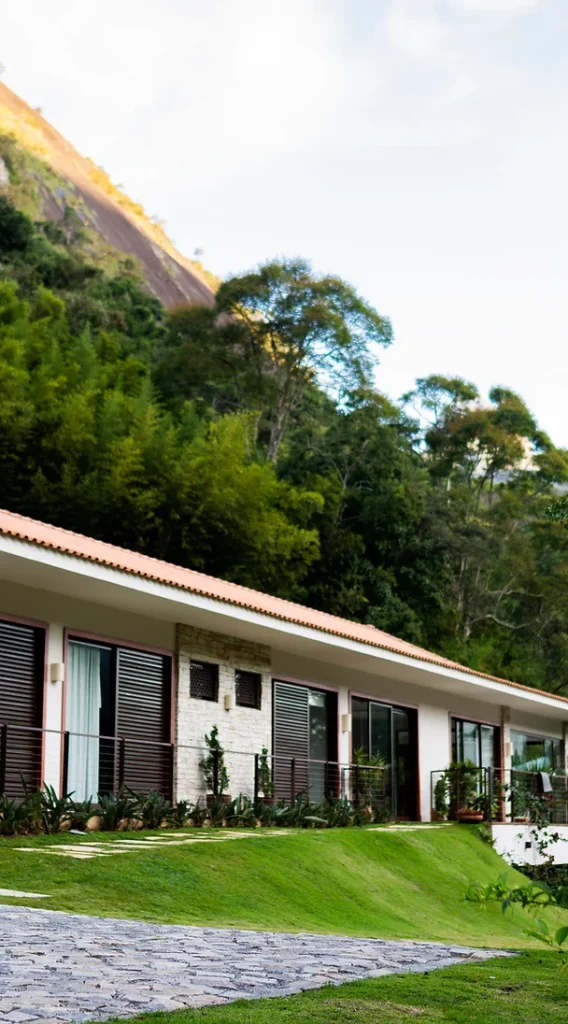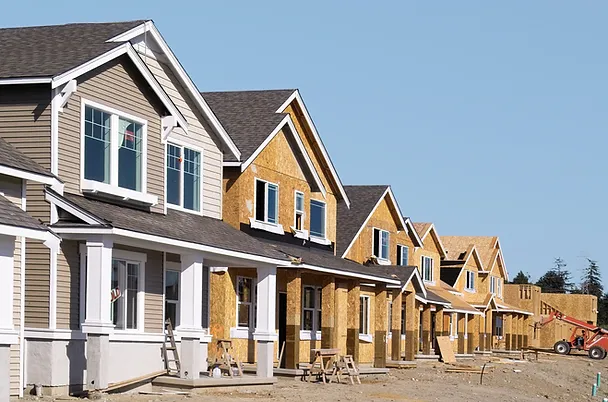 Examples of specialist Buy To Let lenders we use include:
Birmingham Midshires (BMS)
LandBay
InterBay
LendInvest
Shawbrook
Keystone
And many more…
New to the Buy To Let Market?
New to the Buy To Let Market?
Thinking of becoming a Buy To Let landlord for the first time? It's more than just picking a mortgage. From understanding your rights to getting to know what tenants expect, we've got your back.
Let us help you start this journey smoothly and confidently, making sure you're set for success from day one

Existing Buy To Let Landlord
As a seasoned Buy To Let landlord, managing a single property or juggling multiple ones, we're here to support you.
We'll navigate through the rangeof mortgage options, tapping into everything from major lenders to niche brokers and even private wealth funds.
No portfolio is too intricate for us; we'll find the fit that's just right for you