Commercial and Semi-Commercial
Are you running a business and need a loan? Or are you looking for help with your commercial financing to help fund your business premises? Let our team of experts do the work for you.
Applying for commercial finance or finding the best financing solution can be a time-consuming process. By trusting us with your business needs, you can be confident that we do the independent groundwork to secure you the best solution.
We can help your business by providing a range of finance options and services depending on your unique needs. We specialise in:
Commercial Mortgages
Investment Mortgages
Development Finance
Bridging and Auction Finance
Invoice Factoring
Asset Finance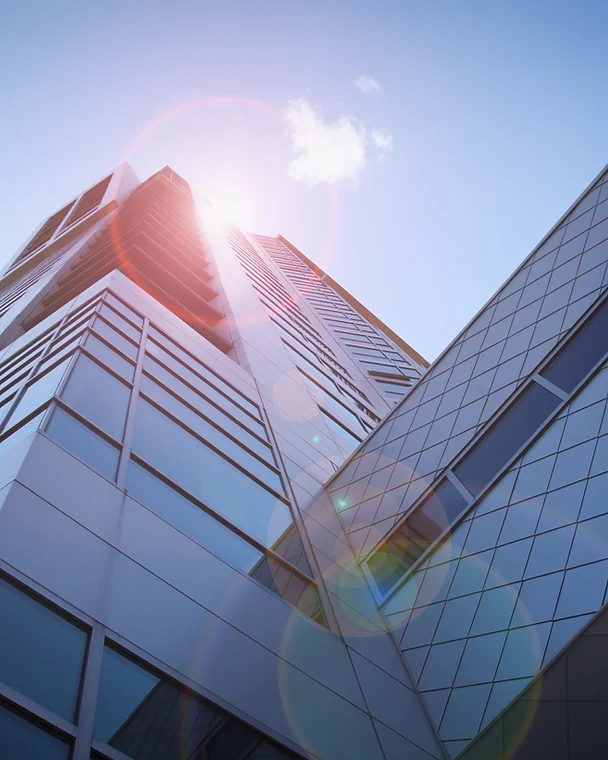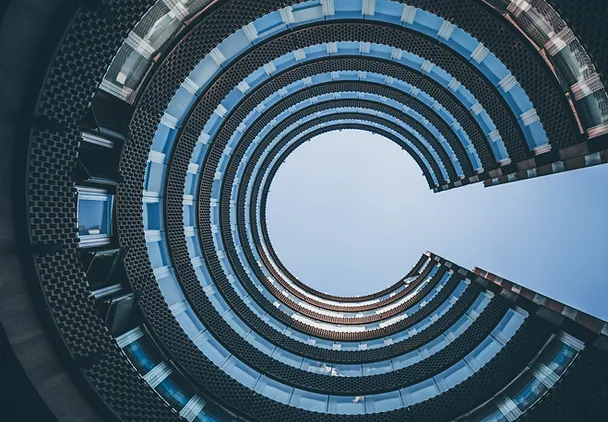 Through longstanding expertise in the commercial financing industry, we have access to a large variety of lenders. We regularly work with the main lenders, private wealth funds, and specialist lenders to ensure that we can meet your straightforward finance needs through to the more complex or bespoke situations.
To get things started today, you can get in touch with our offices in Wimbledon or Farnham or simply click on the "Book a Free Consultation" button. We can help you with a range of commercial financing including buying your own commercial property, getting an commercial investment property, development finance, development exit finance, cashflow invoice factoring, helping you buy fixed assets for your business and short term bridging.