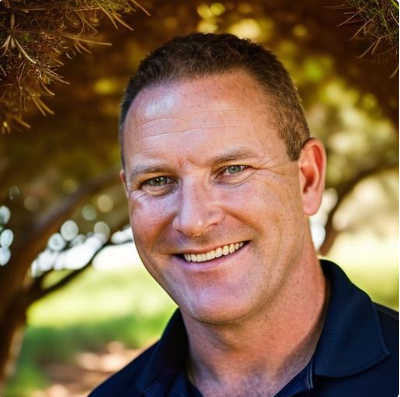 ​About Compton Financial Services
We do not have sales targets or hard selling tactics but instead we have an open and friendly approach to help you achieve your long term financial goals. This can be done via face to face meetings, through email, phone calls, web chat or even a chat over a coffee.
The focus is on what works best for you. We will have as many interactions as you need to make sure you are comfortable in the decisions you are making.

Why do we do this? We do it because what is in your best long term interest is also in our interest as if you are happy with us you may recommend us and there is no better way to generate business than through happy customers. Read our reviews to see the feedback from genuine clients.


Try us you will be surprised. Financial services in a non pressurised, professional and client focussed manner.
Outside of helping clients I love living life to the full whether that's out with my dogs Max and Leo running beside me in the woods or surprising my mum by taking her to lunch with my brother by helicopter…
I may have forgotten to tell her that I fly them.
To be fair I did say I would 'Drop In' and 'Pick You Up' for lunch.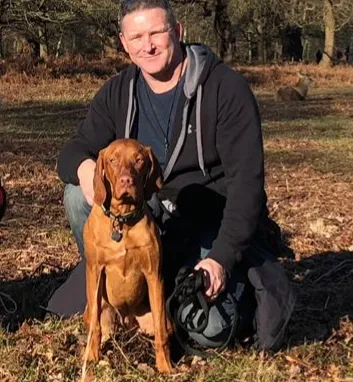 You may find me answering my phone while I'm out walking my dogs in the woods or even taking a break from mountain biking with them.