Explanation of Mortgage Terms for First-Time Buyers
Navigating the mortgage world can be complex, especially for first-time buyers. Many terms might seem unfamiliar. Here, we've grouped these terms into themes for better understanding.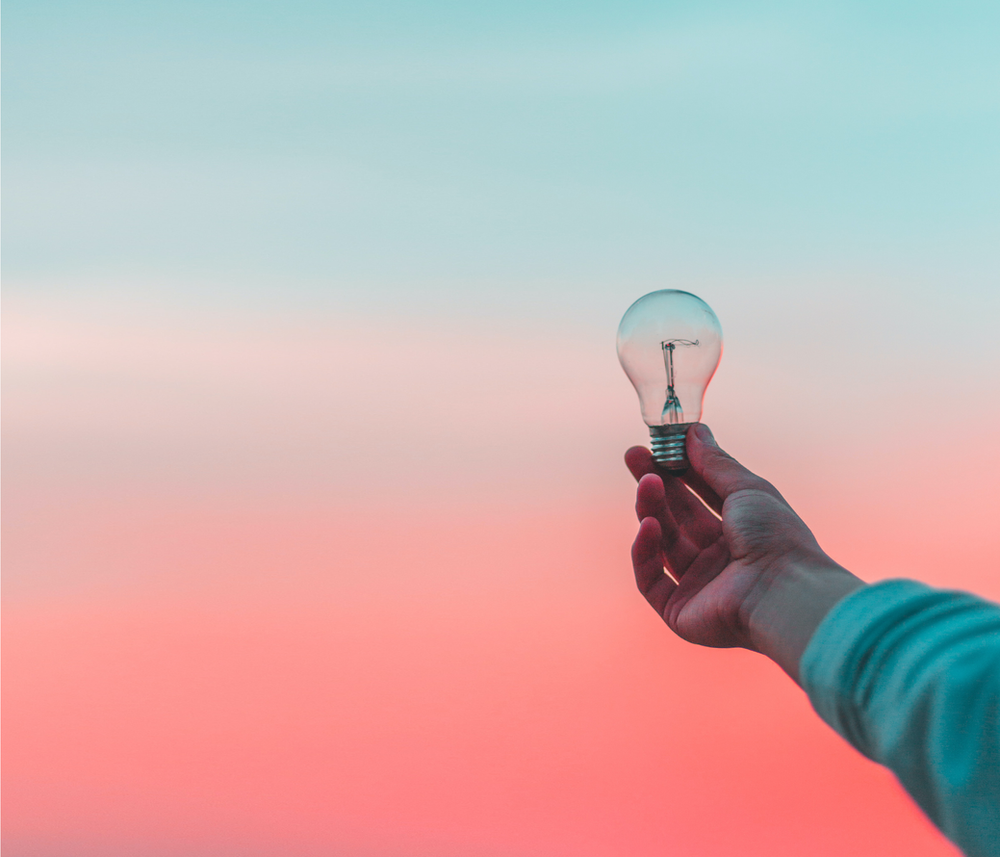 1. Mortgage Basics:
Mortgage: A loan specifically used to purchase property or land. The property or land is used as security against the debt.
Principal:

The initial amount of money borrowed for the mortgage before interest

Interest: The cost of borrowing money. It's calculated as a percentage of the loan and added to your monthly repayments
Lender: The financial institution or bank providing the mortgage
Borrower: The person or entity taking out the mortgage.
2. Types of Mortgages:
Fixed-rate mortgage: The interest rate remains the same for a set period, ensuring consistent monthly repayments.
Variable-rate mortgage: The interest rate can fluctuate, causing monthly payments to increase or decrease.
Tracker mortgage: A type of variable-rate mortgage where the interest rate 'tracks' a nominated interest rate (often the Bank of England Base Rate).
Offset mortgage: Links your savings account to your mortgage. The savings balance is used to reduce the mortgage amount for interest calculations.
3. Mortgage Products and Features:
Standard Variable Rate (SVR): The default variable interest rate a lender offers after any fixed or introductory tracker periods end.
Discounted Rate: A reduction on the lender's SVR for a certain period.
Cashback Mortgage: A mortgage deal where the lender provides a cash sum after completion.
Overpayment: Paying more than the monthly mortgage repayment amount, which can help pay off the mortgage faster.
4. Mortgage Assessment and Approval:
Agreement in Principle (AIP) or Decision in Principle (DIP):

An estimate from the lender indicating how much they might lend you.

Credit Score: A numerical representation of your creditworthiness based on your credit history.
Affordability Assessment: Lenders assess your income and outgoings to determine how much you can afford to borrow.
Loan-to-Value (LTV): The ratio between the amount you want to borrow and the value of the property.
5. Property Specifics:
Conveyancing:

The legal process of transferring property from one person to another.

Stamp Duty Land Tax (SDLT): A tax on buying properties in England and Northern Ireland.
Valuation: A professional assessment of the property's worth, required by the lender.
Homebuyer's Report: A type of survey that provides an inspection of the property and highlights any significant problems.
6. Special Mortgages:
Shared Ownership: Allows you to buy a share of a property (between 25% and 75%) and pay rent on the remaining share.
Joint Borrower Sole Proprietor: Allows two people to secure a mortgage, but only one of them (the 'sole proprietor') is listed as the owner of the property.
Guarantor Mortgage: Another individual (usually a family member) promises to cover mortgage payments if the borrower cannot.
7. Repayment Terms:
Repayment Mortgage: Monthly repayments cover both the interest and a portion of the principal.
Interest-only Mortgage: Monthly repayments only cover the interest, and the principal must be repaid at the end of the term.
Early Repayment Charge (ERC): A fee you might be charged
8. Insurance and Protection:
Life Insurance: A policy that pays out a set amount if the policyholder dies.
Buildings Insurance: Covers the cost of repairing or rebuilding your home if it's damaged.
Contents Insurance: Covers the cost of replacing your belongings in your home if they're damaged, lost, or stolen.
Mortgage Protection Insurance: Helps cover mortgage repayments if you can't work due to illness or redundancy.
Income Protection: An insurance policy that pays out a regular income if you're unable to work because of injury or illness. It's designed to replace a portion of your earnings so you can cover essential outgoings like mortgage repayments, bills, and daily living costs.Remember, each insurance product comes with its own set of terms, conditions, and coverage limits. It is recommended that you speak with an insurance advisor to ensure you have the protection that best suits your needs. Be careful with online or low cost insurance as the costs might rapidly increase to the point you stop paying for them at the time you need it the most !
Summary
This list is a comprehensive guide to terms a first-time buyer in the UK might encounter. However, do consider consulting with a mortgage broker or financial to clarify any terms and ensure you choose the right mortgage product for your circumstances. Buying a property is the biggest financial transaction you will make so often it is wise to ask for professional help.
---
Your home is at risk if you fail to keep up payments on your mortgage or any other loans secured against it. Buy to Let mortgages are not usually regulated by the Financial Conduct Authority.
Compton Financial Services Ltd is an Appointed Representative of New Leaf Distribution Ltd. who are authorised and regulated by the Financial Conduct Authority. Number 460421. Head Office 165 – 167 High Street, Rayleigh, Essex SS6 7QA. Co registration Number 5520001.