The term 'Later Life Mortgages' is increasingly becoming a focal point in the world of mortgages, particularly as our population ages and traditional notions of retirement evolve. In essence, later life mortgages refers to mortgage products and lending solutions designed specifically for individuals who are either approaching retirement or are already in their retirement years.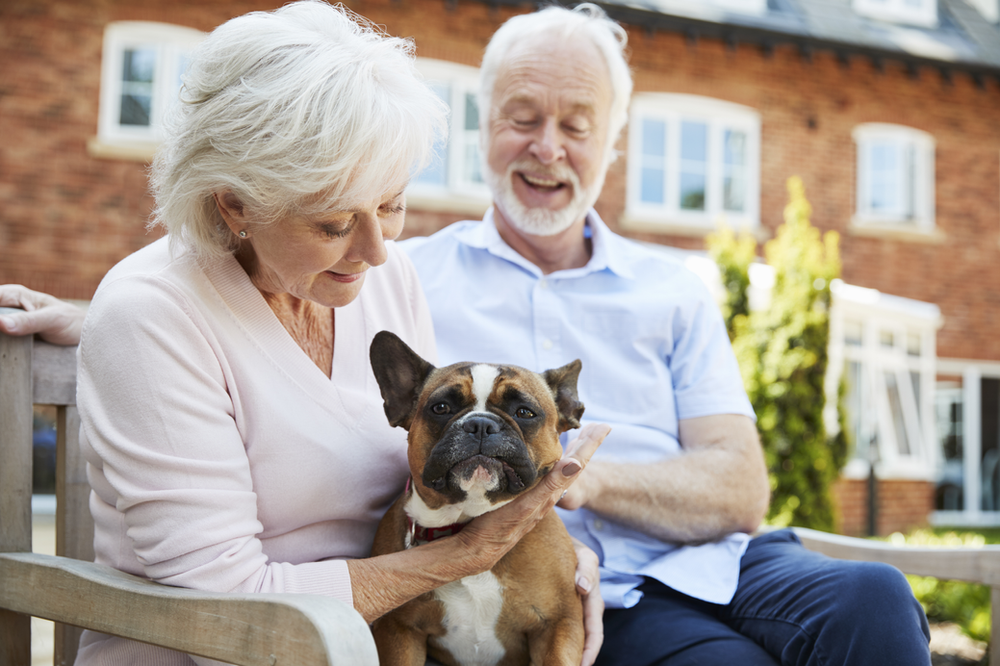 As an example here is a recent update from Newcastle Building Society on their policy. Their policy on maximum age, term and interest only mortgage minimum income is more flexible than most lenders and could provide a solution for people approaching or in retirment.
'Our later life support includes:
A maximum age of 80 years at the end of term;

No maximum age on application for Buy-to-Let mortgages;

Interest-only mortgage options up to the age of 80 with no minimum income requirement;

Assessment of both employed and self-employed income for applicants up to the age of 80 years;

A maximum residential mortgage term of 40 years; and

A standard offer validity period of 6 months.
Furthermore, for mortgage applications with more than 10 years from age 70 at the time of application, affordability can be determined based on earned income. For mortgages with less than 10 years remaining until age 70, affordability calculations will be based on the client's "Plan B". If this includes pension income, we will require proof of current pension projections, or evidence of a "Plan B" which we could assess.' (*)
Your home is at risk if you fail to keep up payments on your mortgage or any other loans secured against it. Buy to Let mortgages are not usually regulated by the Financial Conduct Authority.
Compton Financial Services Ltd is an Appointed Representative of New Leaf Distribution Ltd. who are authorised and regulated by the Financial Conduct Authority. Number 460421. Head Office 165 – 167 High Street, Rayleigh, Essex SS6 7QA. Co registration Number 5520001.
(*Source email 25/08/2023)