When it comes to finding the best mortgage deal for your specific needs, working with a mortgage broker can be a game-changer. These professionals have comprehensive knowledge of the mortgage market and can help you navigate the complexities of securing a mortgage.
However, before you commit to working with a mortgage broker, it's important to ask the right questions to ensure they are the right fit for you. In this article, we will explore the top 10 questions to ask your mortgage broker to make an informed decision and find the best mortgage solution for your unique circumstances.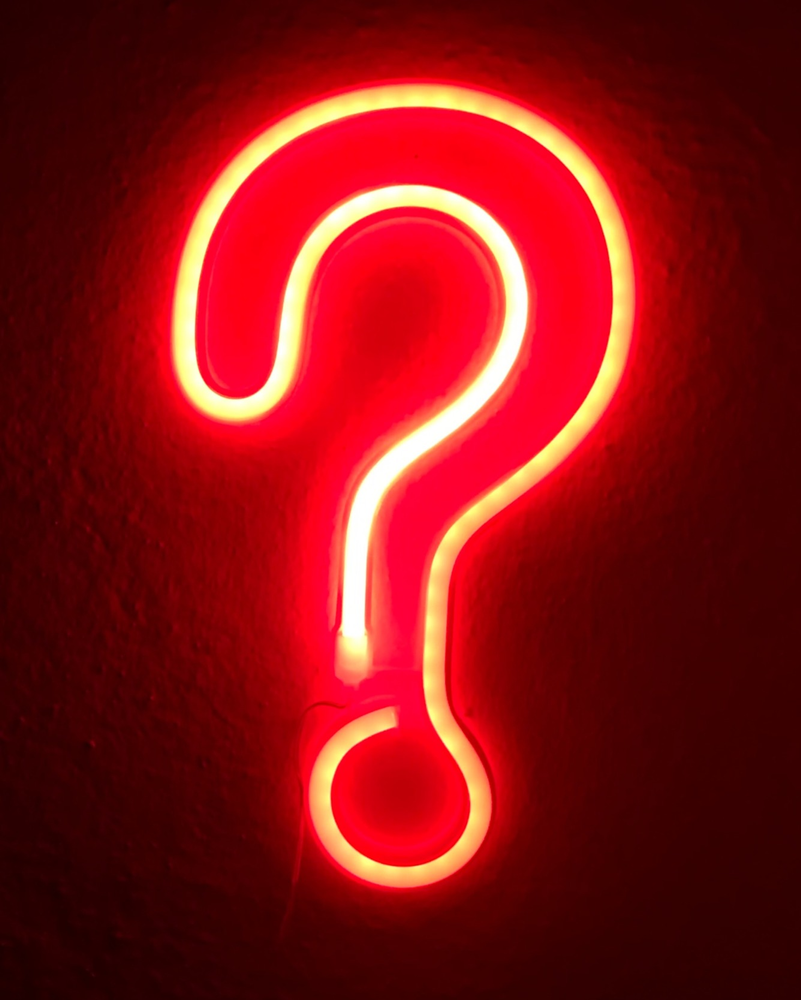 1. Are you a regulated mortgage broker?
Regulation is a critical factor when choosing a mortgage broker. It's essential to ensure that the broker you are working with is regulated by the Financial Conduct Authority (FCA). The FCA is the regulatory body that oversees mortgage brokers in the UK. Being regulated provides you with protection and access to FCA complaint and compensation procedures should any issues arise. You can easily verify a broker's regulatory status by checking the FCA register here.
2. How much do you charge for your services?
Understanding the cost of working with a mortgage broker is crucial. Brokers can charge fees in various ways. Some brokers charge a fee for their services, either as a flat fee or a percentage of the mortgage amount. Others work on a commission basis, receiving a payment from the lender. It's important to clarify the broker's fee structure upfront and ensure that you are comfortable with the cost. Consider the value you will receive from their services and weigh it against the fees charged.
3. Do you have access to the whole mortgage market?
The breadth of a broker's access to lenders and mortgage products is an important consideration. Some brokers have access to the entire mortgage market, meaning they can offer you a wide range of options from various lenders. Others may have limited access, either through a panel of preferred lenders or a tie to a specific lender. Opting for a broker with access to the whole mortgage market increases your chances of finding the best deal for your specific needs.
4. What types of mortgages are available to me?
Understanding the different types of mortgages available is crucial in making an informed decision. Mortgage brokers can provide valuable insights into the various mortgage options, such as repayment mortgages and interest-only mortgages. They can also guide you on other products like cashback mortgages, offset mortgages, or flexible mortgages. A knowledgeable broker can help you evaluate the pros and cons of each type and recommend the most suitable option based on your circumstances.
5. What is the interest rate, and how will it change over time?
Interest rates play a significant role in the affordability of your mortgage in the long run. It's important to understand the initial interest rate offered and whether it is an incentive rate that will change after a specific period. Brokers can explain how interest rates may fluctuate over time and guide you on the implications of these changes. They can also advise you on whether fixing your interest rate or opting for a variable rate is more suitable for your financial situation.
6. What are the fees associated with the mortgage?
Mortgages often come with additional fees beyond the interest rate. These fees can include arrangement fees, valuation fees, legal fees, and more. It's crucial to have a clear understanding of all the fees associated with your mortgage. A mortgage broker can provide you with a breakdown of these fees, ensuring that you are fully aware of the financial implications of the mortgage and helping you budget accordingly.
7. Can you help me with other aspects of the home-buying process?
Mortgage brokers can offer assistance beyond securing a mortgage. They may be able to help you with other aspects of the home-buying process, such as finding suitable insurance products like home insurance or life insurance. It's important to inquire about the broker's ability to provide guidance in these areas and whether they receive any commission for recommending specific products. This additional support can streamline your home-buying journey and provide peace of mind.
8. Can you provide references or testimonials from past clients?
As with any professional service, it's beneficial to hear about the experiences of previous clients. Asking your mortgage broker for references or testimonials can provide insight into their track record and customer satisfaction. Positive feedback from past clients can instill confidence in your decision to work with the broker, knowing that they have a proven track record of delivering excellent service and securing favorable mortgage deals.
9. What documentation will I need, and how long will the mortgage process take?
Understanding the documentation requirements and the timeline of the mortgage process is essential for planning and managing expectations. Ask your mortgage broker about the specific documents you will need to provide, such as proof of income, identification, bank statements, and more. Additionally, inquire about the estimated timeline for processing your mortgage application. While the process can vary depending on your circumstances, having a general understanding of the timeline will help you plan your home purchase accordingly.
10. How will you communicate with me throughout the process?
Clear communication is key to a successful mortgage experience. Inquire about the broker's communication methods and availability. Will they communicate primarily through phone calls, emails, or in-person meetings? How responsive are they to client inquiries and requests for updates? Understanding how the broker will keep you informed throughout the process ensures a smooth and transparent experience.
In conclusion, asking these essential questions will help you choose the right mortgage broker for your needs and ensure that you receive the best possible mortgage solution. Take the time to gather all the necessary information and make an informed decision that aligns with your financial goals and aspirations. A reputable mortgage broker can be your trusted partner throughout the home-buying process, providing expert guidance and securing the most favorable mortgage terms for you.
Hopefully this guide on the top 10 questions to ask a mortgage broker has been useful.
Never be afraid to ask a question to a mortgage broker. They are there to help you and they should be more than happy to answer any questions you may have.
---
Your home is at risk if you fail to keep up payments on your mortgage or any other loans secured against it.
Compton Financial Services Ltd is an Appointed Representative of New Leaf Distribution Ltd. who are authorised and regulated by the Financial Conduct Authority. Number 460421. Head Office 165 – 167 High Street, Rayleigh, Essex SS6 7QA. Co registration Number 5520001.